8 Great Family Games Subscription Boxes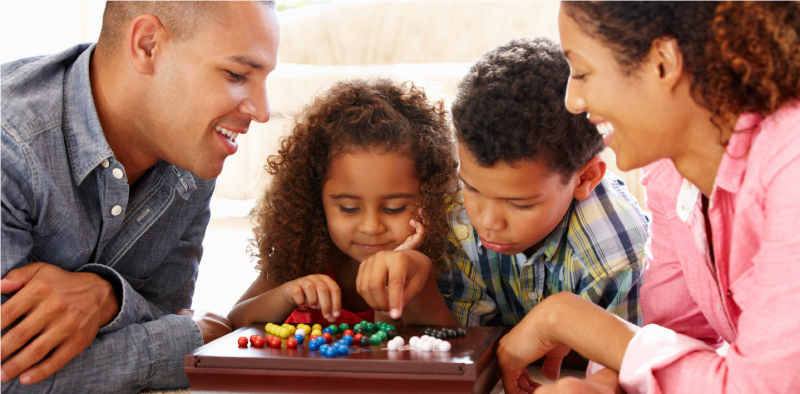 Whether you're looking for an easy and fun game night with the kids, a longterm brain-teasing mystery, or a grown-up alternative for movie night after the kiddos are in bed, there's a huge variety of game subscriptions available. 

---
Want to share a suggestion? Send it to katie@kidsoutandabout.com.
---