9 Great Kids Crafts Subscription Boxes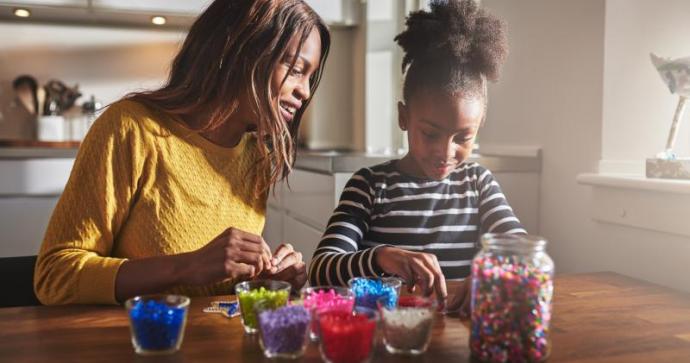 We love the idea of inspiring creativity in our kids, but sometimes coming up with new projects or collecting materials can be a chore! Luckily, there are tons of craft subscriptions.Got suggestions? Let us know! Contact Katie at katie@kidsoutandabout.com. 

---
---
Want to share a suggestion? Send it to katie@kidsoutandabout.com.
---