9 Great Kids Magazine Subscription Boxes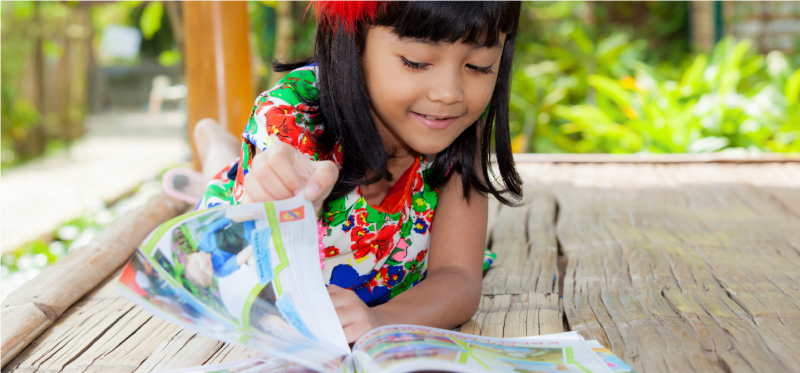 Give kids the world at their fingertips with the analog joy of a magazine subscription. Whether their interests lie in the great outdoors, sports, science, or the arts there is a magazine for everyone. The best part? their curiosity will be sparked each and every month.

---
---
Want to share a suggestion? Send it to katie@kidsoutandabout.com.
---