Mentoring and Coaching Subscriptions for Kids and Teens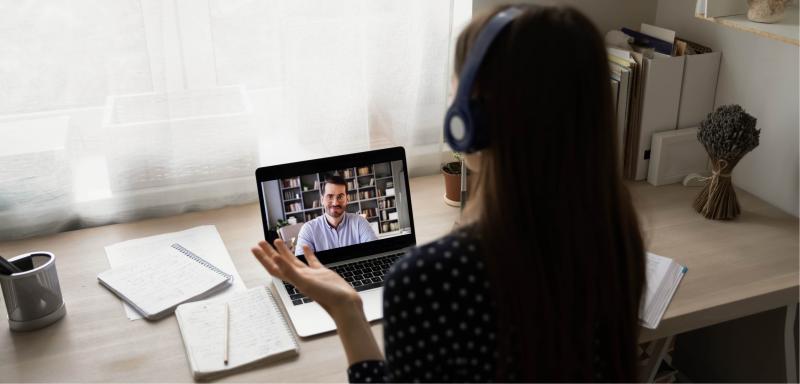 A unique gift for a young person: remote coaching and mentoring! These days, everyone can use a little extra encouragement and guidance: Kids and teens often find it easier to connect with someone who has "been there"... and who is not their parents. This is KidsOutAndAbout.com's list of subscription services that provide career guidance, academic mentoring, and general hand-holding.

---
---
Want to share a suggestion? Send it to katie@kidsoutandabout.com.
---
LINK Mentoring
$$$
Our mission is to make sure that your teenager has the support that they need whenever they need it. Your Mentorship subscription gives your teen unlimited access to their mentor. Your $199/month subscription features custom and careful match of your team with a Mentor, unlimited interactions, monthly parent updates, and access to parent content. The process is: 1) Fill out a 6-question application and then schedule a 10 minute introductory chat with a LINK Team Member. 2) Complete a questionnaire to tell us more about your teen and get the Mentor matching process started. 3) A LINK Team member will reach out to your teenager to get their buy-in. 4) You get to approve your teen's Mentor before we introduce them to your teen. Please visit our website for more information and to get started!
Giant Leaps Learning
Ready to Future-Proof your curious and creative teen?
Giant Leaps is the only online enrichment program for high school students that develops confidence, curiosity and real 21st century skills. Our 1:1 weekly coaching and individualized, future-focused curriculum is designed to prepare teens to be successful in college, careers and life beyond with less anxiety and more confidence. Students develop skills they'll use for life and earn badges & certificates for college applications. 
InnerView Education
"Not Just a College Essay Course"
InnerView Education's "Not Just a College Essay Course" will help inspire leadership while you practice self-reflection for self-direction.  This course unites 9th-11th graders across the country behind the common cause of pursuing their passions and finding their voice in preparation for college apps. During this 10-week, online program students write drafts of the Common Application's personal essay, and provide & receive feedback in a supportive community. You are ensured a high level of attention and feedback with a small, 10 student class.
When you've completed the course, you'll have: Two drafts of the Common App personal essay; nine letters of peer feedback on essay received; nine letters of feedback on peers' essays written; individualized instructor feedback; two creative personal presentations. Sign up now to reserve your spot.  New sessions begin in January, March, and June.